Videos By Pat

Video Production by Pat Brown based in Chicago

Video production should be fun!
About
Videos By Pat
Pat Brown is a professional freelance videographer who has run his own video production company out of Chicago for the past 10 years.
Pat has had some amazing experiences such as being able to travel England filming the 2012 Olympics and road tripping the United States capturing Google Street View footage. Pat has worked with nationally renowned companies such as Walgreens, Allstate, Groupon, and HGTV, as well as big names locally such as the Chicago Bears, Chicago Bulls, and recording concerts at the House of Blues.
Even with these amazing experiences under his belt Pat still puts all of his creativity and passion into every video, big or small, including wedding videos, local events, small business marketing videos, and loves to take on any creative projects.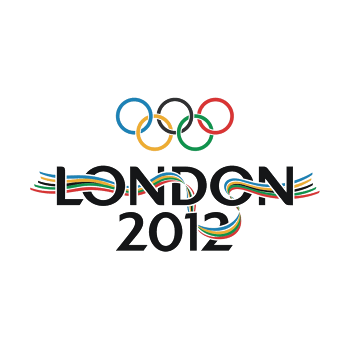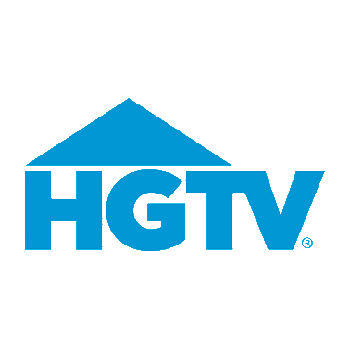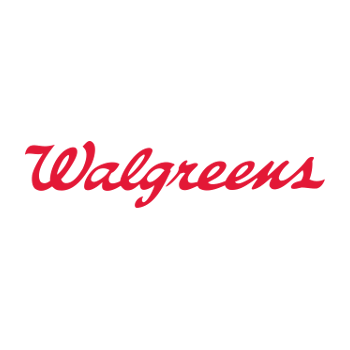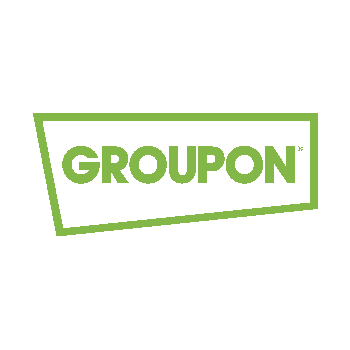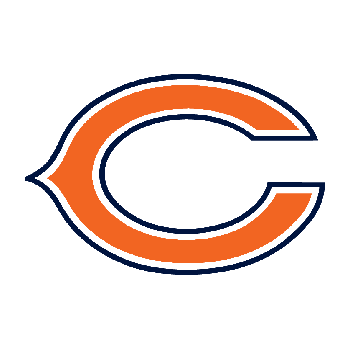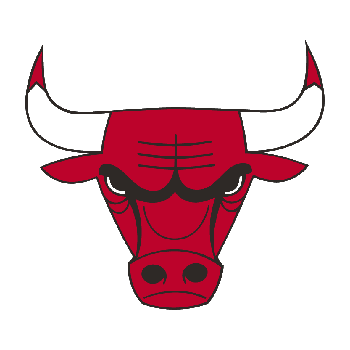 Wedding Videos
Let Pat capture your special day
Each wedding is unique. Pat films, edits, and adds a soundtrack based on each couple's personality. Capture your memories in style!
What kind of video are you looking for?
Select a category to view the video gallery of that type